PARTNERS
We are blessed by the efforts of many partners who contribute their time, talent and finances to support the mission of PRHESS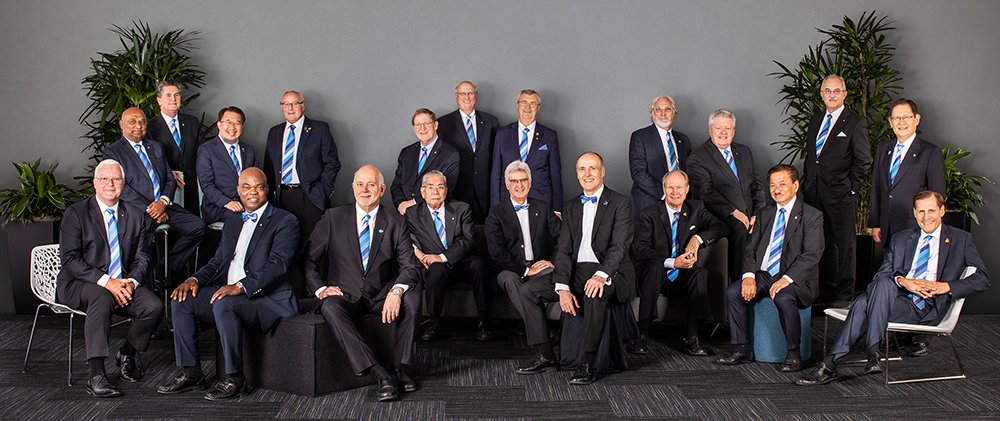 ROTARY INTERNATIONAL
Generous support from Rotary International has enabled PRHeSS to drill two wells for the use of the village and a third dedicated well for the use of the hospital. Clean water and sanitation revolutionize health and safety within the village.
North Shore United Methodist Church
For the last four years the North Shore United Methodist Church ministers and congregants have demonstrated their ongoing support of PRHeSS.
jeff pearcy of For good photography.com
Jeff Pearcy has been a tireless volunteer for PRHeSS beginning as an organization development consultant and continuing as the primary photographer and videographer telling our compelling story.
emmanuel osagiede, md, a&e diagnostic imaging
Dr. Osagiede is committed to assisting PRHeSS in the development of tele-medicine imaging and diagnostic services in Sierra Leone.
united methodist women
Contributions from the United Methodist Women provided the funding for the women's ward at Henry Kormoi Memorial Hospital.
Government of Sierra Leone
The Government of Sierra Leone has recognized PRHeSS as a nongovernmental organization (NGO) that is sanctioned to provide services within Sierra Leone.